Here's what I am loving today!
This week I am sharing with you my summer essentials since my summer break is beginning VERY soon (3 more days!). YAH!! Boy am I ready for some rest and relaxation!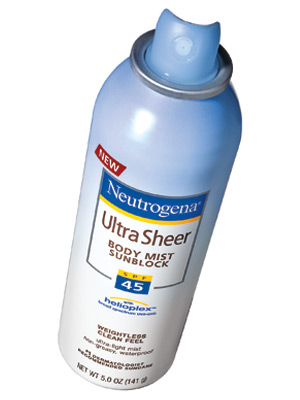 Neutrogena Ultra Sheer spray sunscreen -
This stuff is the best! It doesn't break my skin out and doesn't feel greasy!
Sonic Strawberry Fruit Slush
My Sanuk flipflops! These things are the best!
The top of the flip flops is made from a yoga mat so they feel like heaven on your feet!
My Mixed Bag Designs beach bag!
The bag is made from paper but it resists water which makes it perfect for the beach/boat.
My Costa Del Mar sunglasses!
These were a birthday gift from my hubby and I LOVE them!