So it seems that my little hometown near the coast of South Carolina is once again on a course with a natural disaster. Hurricane Florence seems to have us in her sights. Our little town has been through our share of tragedies in the past 5 years.
Just to give you a little background, here is a timeline of the natural disasters we have had in the past few years.
Jan. 2014 - Ice storm

(Downed power lines = No electricity!)

Feb. 2014 - Ice storm

(Downed power lines = No electricity!)

Oct. 2015 - 1000 year flood (Many of our students and teachers lost their homes!)

Oct. 2016 - Hurricane Matthew

(Downed power lines = No electricity! We were without power for 7 days.)

Jan. 2018 - Snowstorm (A week of snow and ice on the ground but thankfully we didn't lose power so we weren't cold!)

Sept. 2018 - Hurricane Florence? (We are certainly praying she weakens and doesn't harm anyone in North or South Carolina!)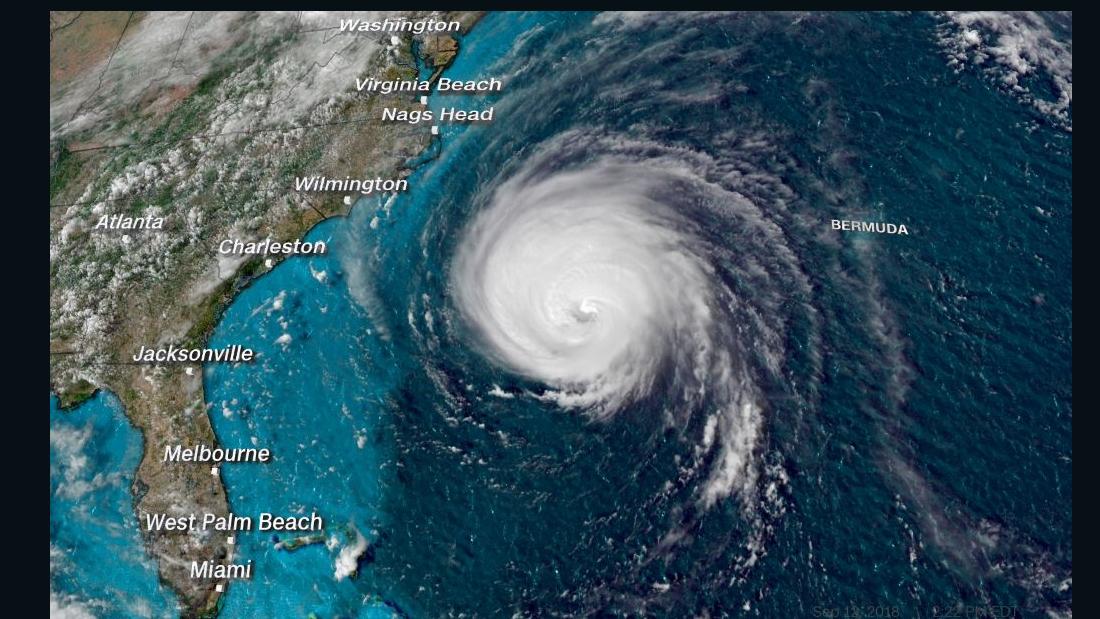 Since my sweet hubby works for our state power company, he is on storm watch and will be stuck at the power plant working through this storm. I am so blessed that my parents live only 3 miles from us and will be taking Miss M and me in through the storm. I know I would be just as safe at home, but I would rather be with my family.
As worried as I am with all the forecasters' predictions, I have decided to instead turn my attention to the things I can control. I am working on creating some new things to use in my classroom and I decided to throw a sale on TpT. Everything in my store will be 10% off starting today through Sunday. Click on the link below to go directly to my store:
I hope you are all safe wherever you are!